Eastern Cape suppliers of top quality precast concrete products
Our concrete systems are designed to save you time and money, providing an attractive built environment.
Stair Systems
Concrete stair elements are precast and pre-stressed systems fast track construction of stairs, ramps and walkways.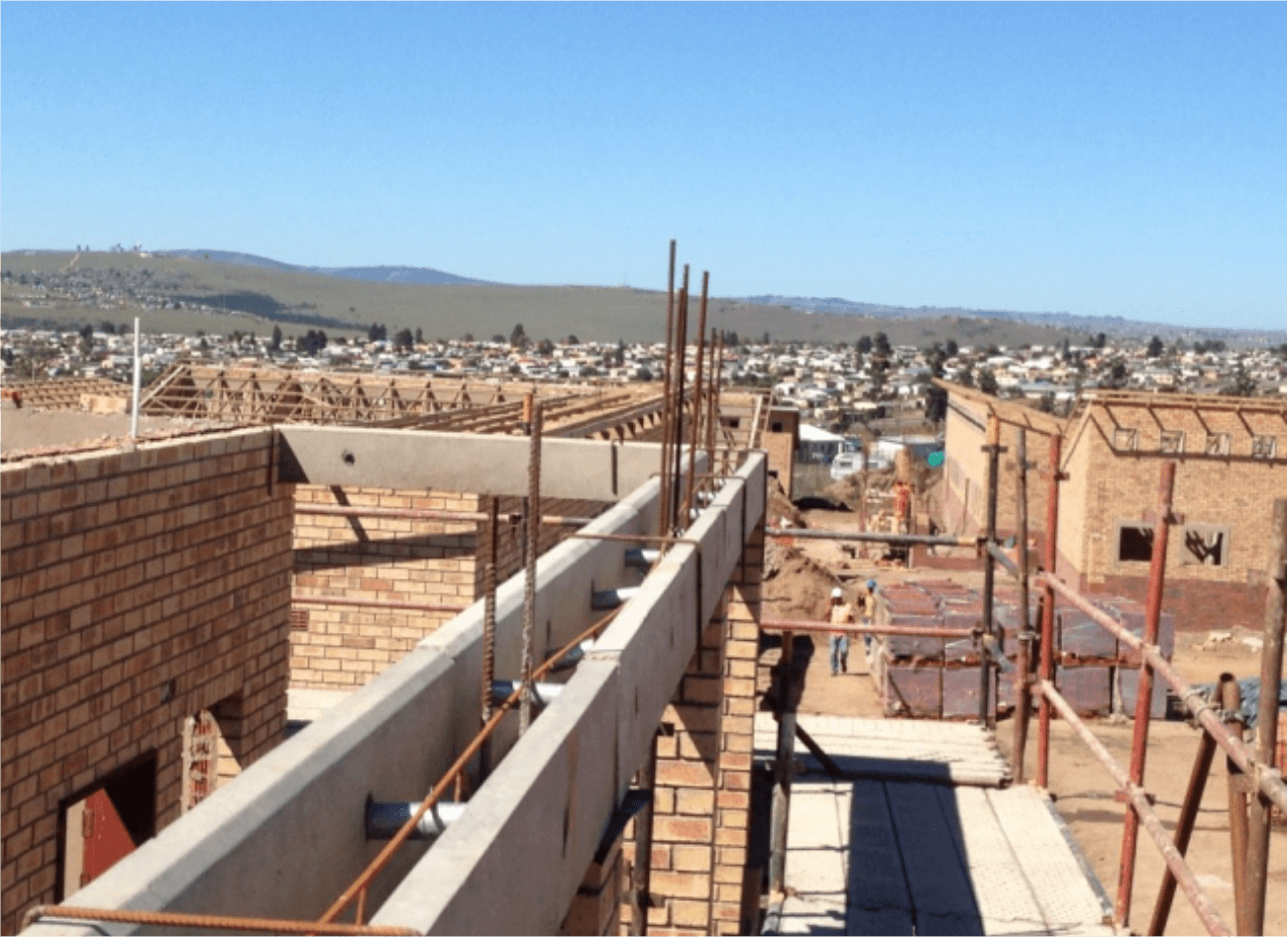 Prestressed Structural Beams
Fast – Track beam systems to span wide apertures for both medium or heavy loadings.
Terraforce Retaining Blocks
Plantable earth retaining wall systems for vertical to 30-degree angle applications including stairways and planter boxes.
Paving
Attractive concrete paving and cobble options available for upmarket driveways and walkways. Eco-Pavers also provide versatile hard lawn eco-friendly option.
Suspended Concrete Floor Systems
Prestressed concrete manually assembled flooring systems for residential and commercial application.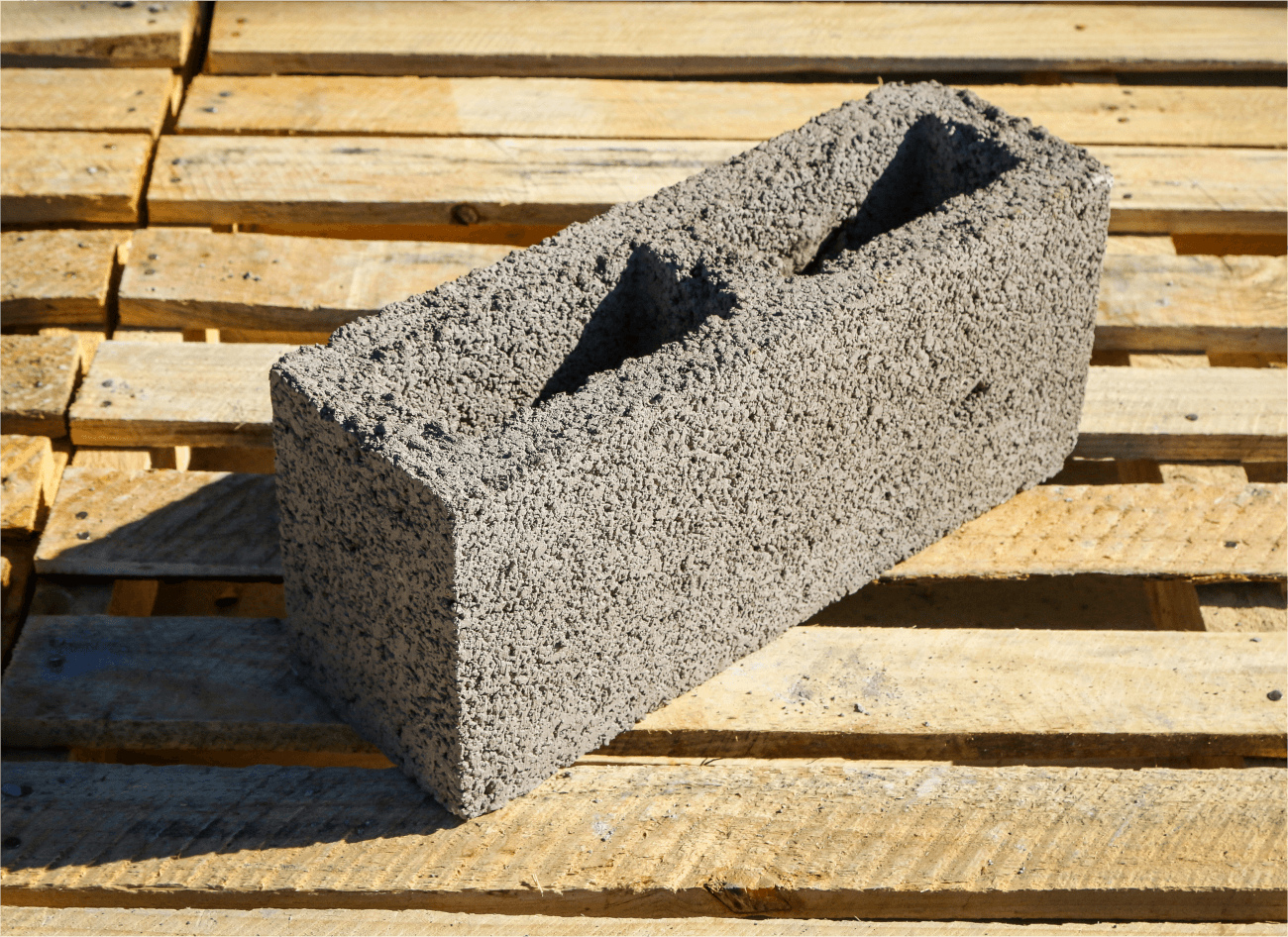 Building Products
We supply specialised building products ranging in size, colour and texture to suit your requirements.